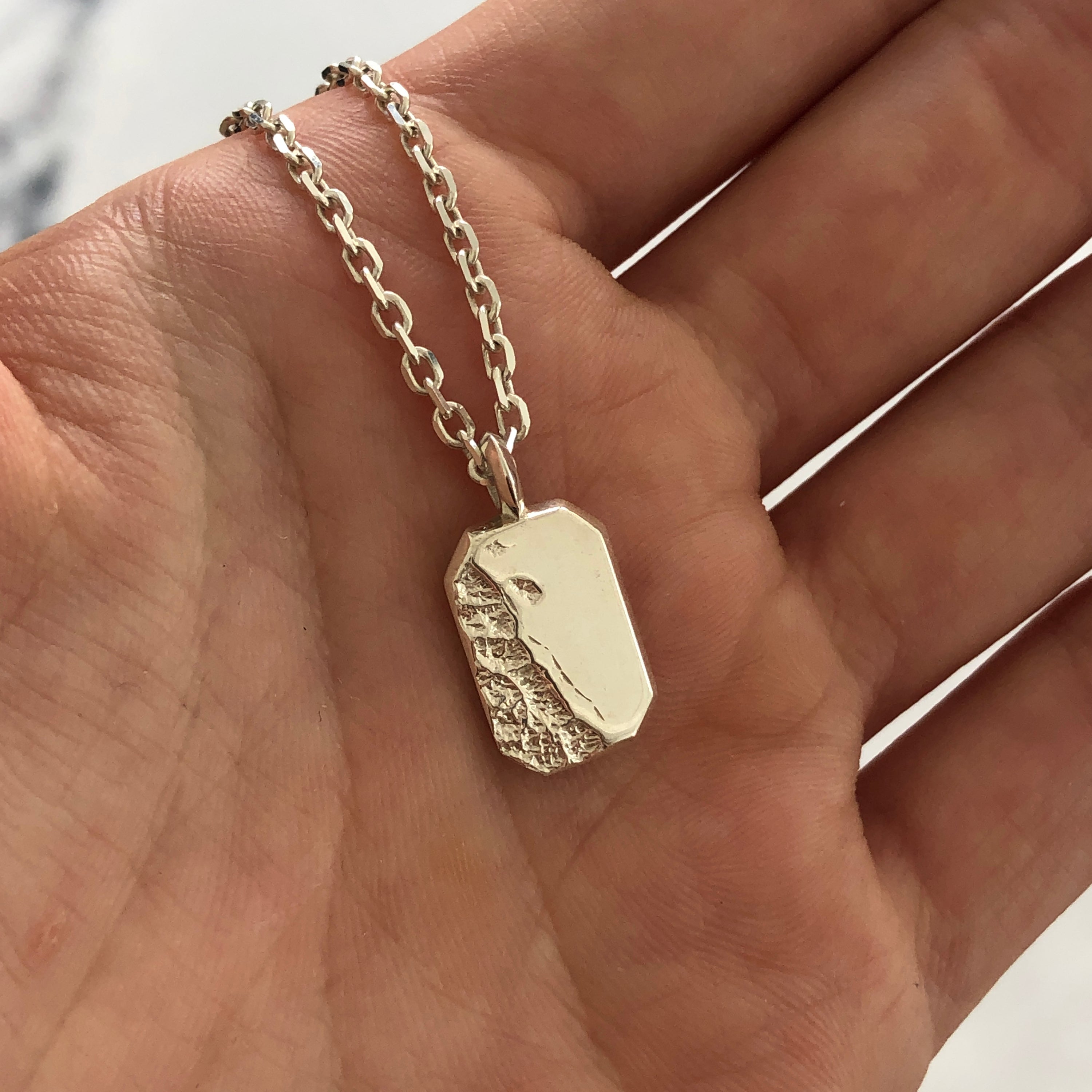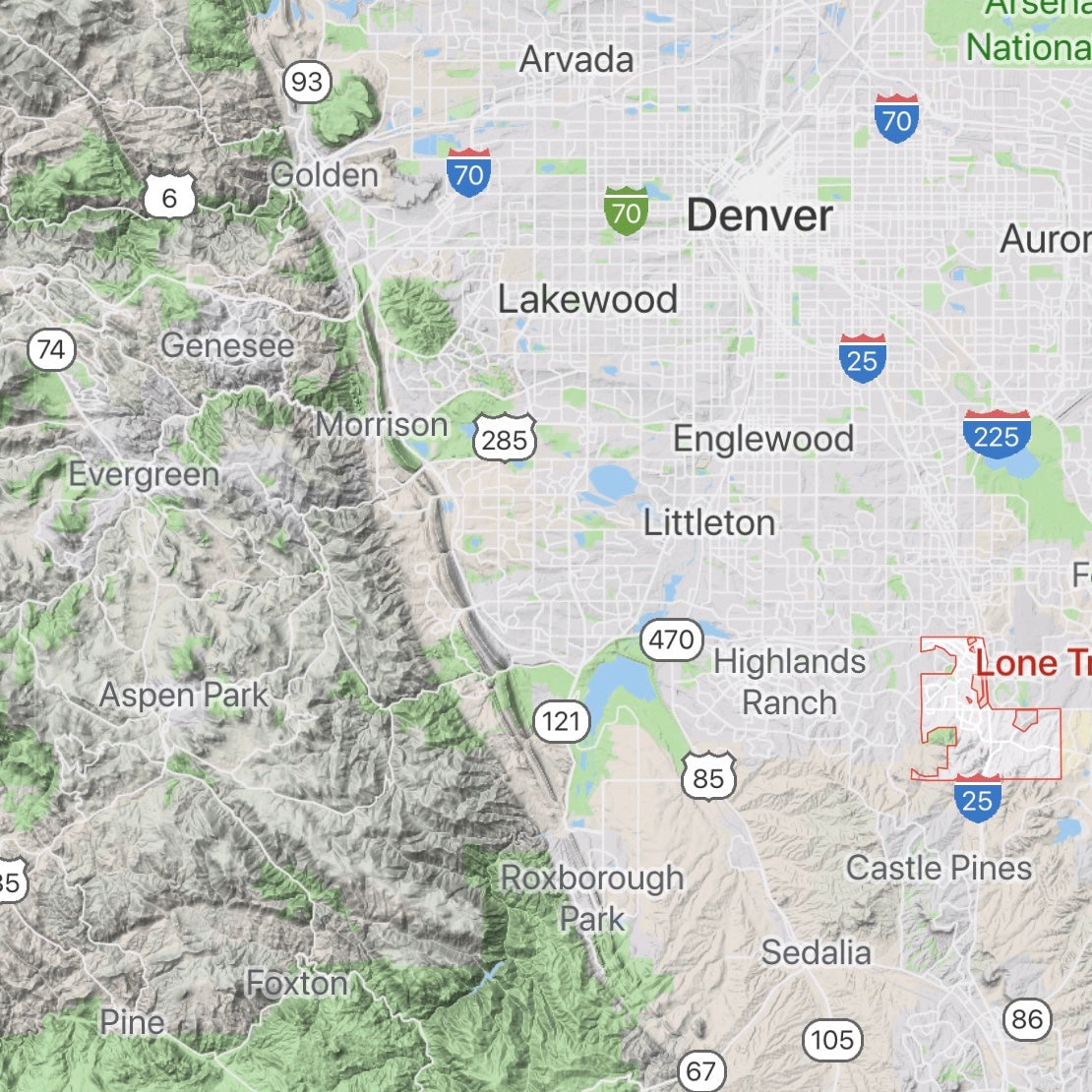 Denver Pendant
Our client for this project is from Colorado, and he was about to embark on a 3 month trip around Asia. We started developing this elevation map idea that we have been playing around with for years. We created this pendant that has the 3D elevation map of the mountains he grew up next to in Denver embedded into our classic knife edge dog tag, so he always has a little piece of home with him wherever he goes.
Questions about custom pieces? Email hello@viceversajewelry.com 
All pieces are made to order in the USA. Please allow 4-6 weeks for delivery.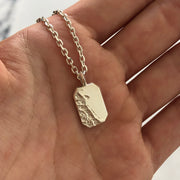 Denver Pendant