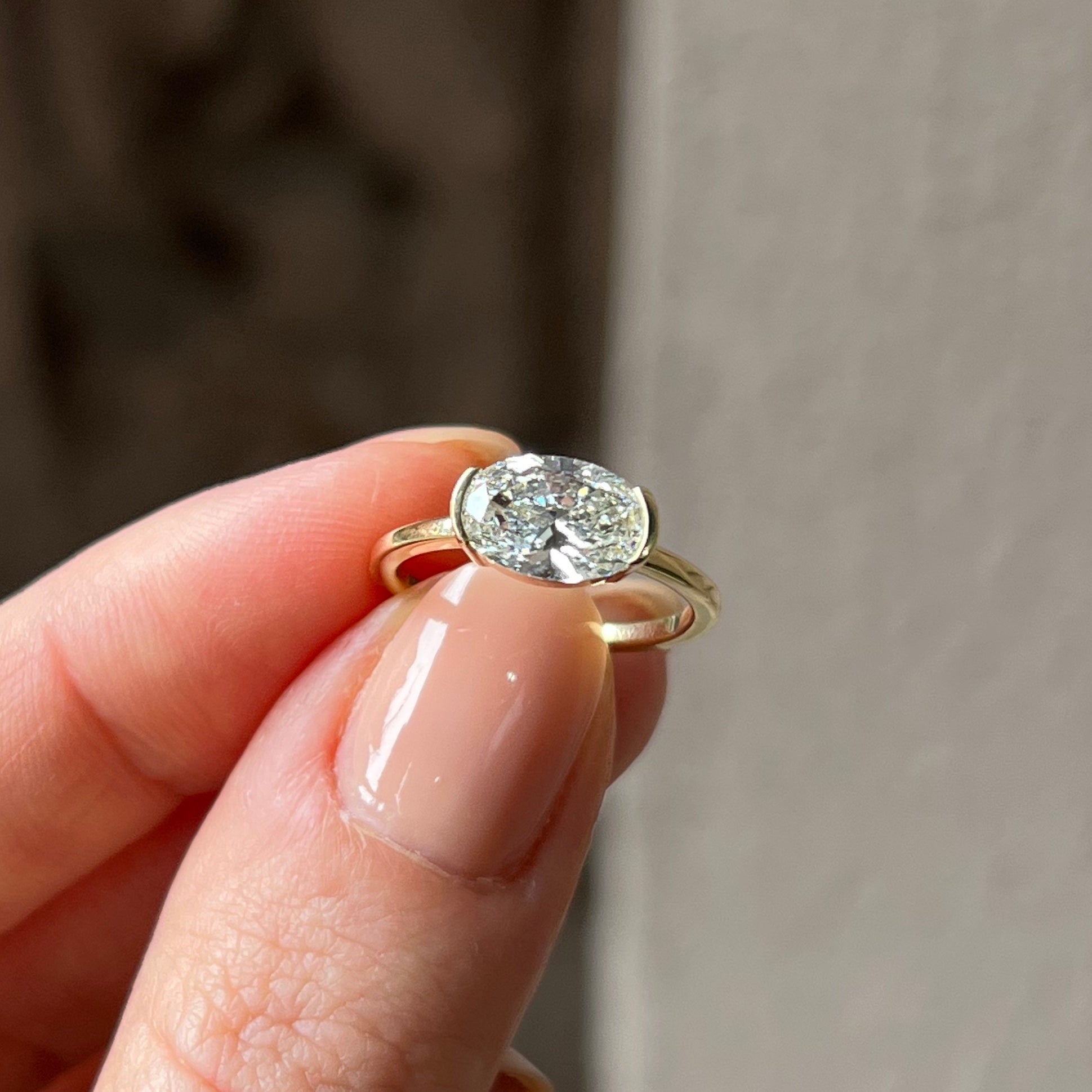 The Mod Bezzy features a (you guessed it) modified bezel that hugs the stone just where it needs. This allows light to seep under the diamond giving off the ultimate fiery sparkle. Band shape can be customized, shown here with a squared band.
The Mod Bezzy is a great setting for someone who prefers a low-profile look. The diamond always sits as close to the finger as possible, making it incredibly comfortable and durable for everyday wear.


The price listed is for the 14k gold setting only. We are happy to source a diamond for you or work with you on resetting a family stone. 


18k gold or platinum is available by request. For special sizes, please email hello@viceversajewelry.com with inquiries.

Questions about diamonds, the Mod Bezzy or making your own custom engagement ring? Email hello@viceversajewelry.com 


All pieces are made to order in the USA. Please allow 4-6 weeks for delivery.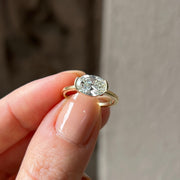 Mod Bezzy